Electrical Work…pickup rewinds and wax potting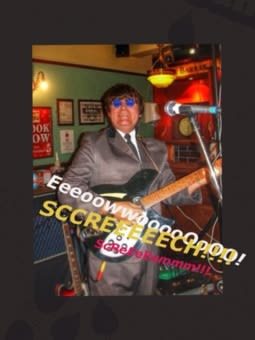 Do your pickups squeal like a Deliverance pig when you're going for that epic lead solo …or… are your acoustic gigs more unlistenable than unplugged?! Well, you've come to the right place.
Whilst our most common repair is still a replacement jack socket or switch (they are after all the parts that get the most abuse)…we can carry out custom switching options to enable you to wring every last ounce of tone out of your guitar. Imagine a 5 way switch on your Strat with every position a custom option.. use your imagination…Jimmy Page did… and we can replicate his famous switching on your Les Paul or on any twin humbucker equipped guitar.
About that squealing.. we wax dip pickups in house, totally eliminating microphonic feedback.
Dead Pickup?
Broken pickup? We can rebuild it… Rewinds, replacement covers, 4 conductor wiring upgrades for series/parallel/out of phase etc. Drop in and see Jimmy to discuss your requirements.